Is Your Child a Super Student?
Improving seven skills can lead to school success
Listening
Following Directions
Self-Control
Focus and Attention
Visual-Spatial Reasoning
Working Memory
Thinking
GET STARTED NOW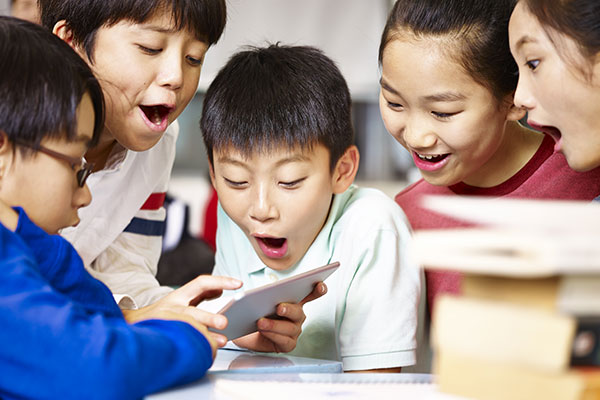 Super Students thrive in school.
They love to raise their hands and engage with their teachers in the classroom. They rise eagerly to meet new challenges, and easily use their knowledge and skills to perform to their highest potential on any assignments or tests they encounter. And, at the end of each year, Super Students bring home their report cards with a huge smile.
What's behind these Super Students?
Students who build their executive function and cognitive skills set themselves up for school and life success. GoGoBrain is a fun way for kids to boost these skills, scores, and grades.
Building the Skills Behind School Success
GoGoBrain is an interactive online learning platform that strengthens seven critical meta-cognitive skills to create Super Students from Pre-K to 6th grade.
The best part? GoGoBrain feels like fun and games to your children.
What Are Meta-Cognitive Skills – and How Do They Lead to School Success?
Meta-Cognition is thinking about thinking - students with good meta-cognitive skills can evaluate different approaches to solving problems or reflect on why a certain approach while problem solving succeeds or fails. Executive function skills are skills that help you complete tasks - these include memory and focus, self-control, and being able to shift focus when necessary.
GoGoBrain was developed in partnership with the TestingMom.com team, who have helped over 650,000+ students prepare for critical school tests. Our educational team identified seven vital meta-cognitive skills that create effective learners and successful scholars. When your children lack any of these skills, they may struggle to excel in school.
GET STARTED NOW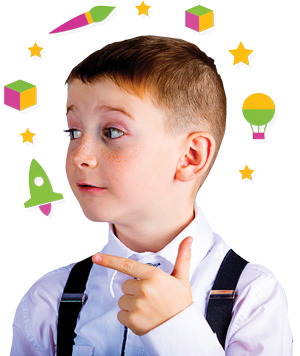 These Meta-Cognitive Skills Fall into Two Categories: Executive Functions and Cognitive Abilities
Executive Functions
Listening
Students learn how to take in what they hear, understand the meaning and interpret the message.
Following Directions
Students hone their skills for listening to (and later reading) the requirements and taking the right action.
Self-Control
Students practice skills to regulate the way they work and act, especially in difficult situations.
Focus and Attention
Students discover how to concentrate and stay on task, even in the face of distractions.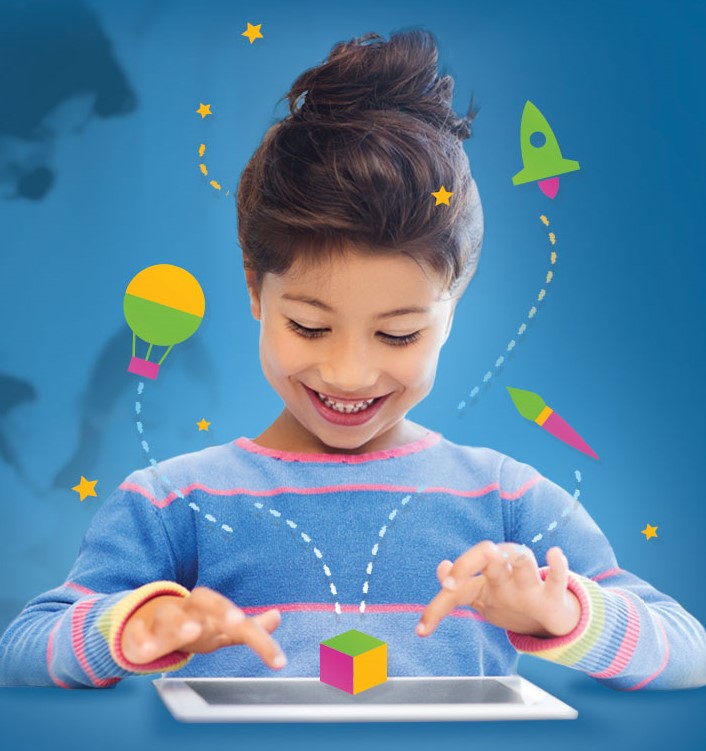 Cognitive Abilities
Visual-Spatial Reasoning
Students develop their skills to reason and solve problems using pictures, shapes and diagrams.
Working Memory
Students sharpen their ability to remember information just given, hold on to it and do something with it.
Thinking
Students learn how to process information, analyze, reason, learn, know and exercise judgment.
Research has shown that developing these skills can have a significant impact on your child's school performance.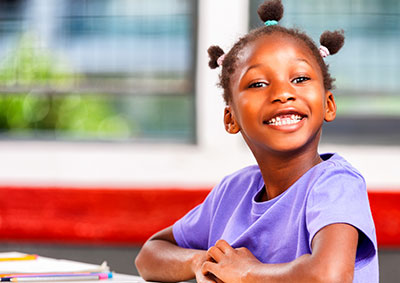 For example:
Self-control has been directly linked to stronger math, literacy and vocabulary performance.
The ability to follow directions fosters more active classroom participation, creating more mature, involved students.
Maintaining attention and focus in the classroom can be highly predictive of a student's future levels of achievement.
In just 15-30 minutes a day, GoGoBrain can help your child strengthen these meta-cognitive skills through our multi-dimensional games.
Read the research on how developing these seven meta-cognitive skills positively impacts students.
So, Who is GoGoBrain Built For? And How Does It Work?
All of the Learning Takes Place on One Simple Platform That's Fun for Kids and Easy to Use!
GoGoBrain is created for students from Pre-K through 6th grade. We help create Super Students at all levels.
If your children are aiming for the honor roll, GoGoBrain can give them an extra edge in the classroom.
Or, if your children need help performing better in class or strengthening test scores, GoGoBrain can help.
Read about our games and the skills they target on our games overview page.

What Parents Are Saying About Our Program
GoGoBrain's games and activities have already helped thousands of families develop their children's meta-cognitive skills and instill a love of learning:
"Noah took his test yesterday. The first thing he said after was 'I had fun with it!' We took your advice so that he could sit through the test and focus better. As a testament, he even asked to do 'more puzzle books' last night!"
"Your website showed me how to help my child focus, pay attention and not give up quickly when the questions got hard."
"Your site (with tons of questions and activities) made higher order thinking a part of our lives. Hannah and her four-year-old brother now create, evaluate, analyze, and apply information without me even asking them too."
"My husband is super impressed with your website and we are all having a blast trying to answer the questions as well. Many times our son has to explain how he got the right answer for me because I don't get it (which my husband finds really enjoyable and loves to remind me that that is what I get from only graduating from an Ivy League Masters' program)!"
"I loved that this was a game. I was able to get through way more questions as a game than as a test or workbook. It was painless!"
"My kids love [your site]. We turn everything into a playful competition between them. They ask to go on the site and to answer more questions every day. This is the best summer camp for the kids. Thank you again!"
42%
Student performance improvement using our Digital Tutor test prep tool
96%
Parent satisfaction rate of their children's performance
650,000+
Students who have worked with TestingMom.com to reach their full potential
Are You Ready to Make Your Child a Super Student?
Give your children the super skills they need to become Super Students. Help them thrive in the classroom—and beyond. GoGoBrain will make it easy for you and fun for them. We're also committed to making GoGoBrain affordable for your family, with two pricing options below to choose from.
Get Started NOW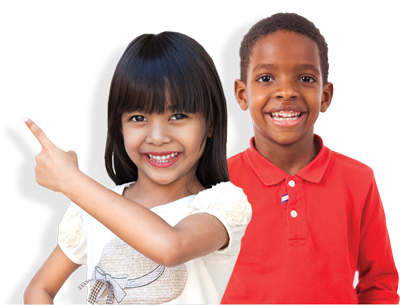 CHOOSE YOUR PLAN
BELOW TO GET STARTED
YEARLY MEMBERSHIP
Save 36% for 12-months for only
$4.49
a month
billed at $53.88 yearly
GET STARTED NOW!
Your membership includes unlimited access for up to 5 children with hours of multi-level play!